Rail News Home Federal Legislation & Regulation
1/31/2019
Rail News: Federal Legislation & Regulation
ASLRRA holds fly-ins to build BRACE Act support in DC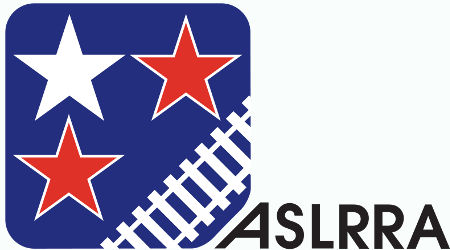 The American Short Line and Regional Railroad Association (ASLRRA) held a fly-in yesterday in Washington, D.C., to garner congressional support for the Building Rail Access for Customers and the Economy (BRACE) Act.
Bills entered the House and Senate earlier this month — H.R. 510 and S. 203 — to reintroduce the BRACE Act in the 116th Congress. Mostly identical to the BRACE Act that died in the 115th Congress, the bills propose to make the Section 45G short-line tax credit permanent.
As currently structured, the credit enables regionals and short lines to claim a 50-cent tax credit for each dollar they spend on track rehabilitation and maintenance projects, up to a cap of $3,500 per mile of owned or leased track. The tax credit has been extended numerous times since 2005, but has never been made permanent. It last expired at 2017's end.
The fly-in targets 168 cosponsors, all of whom cosponsored the legislation in the previous Congress and won reelection, ASLRRA officials said in a Jan. 30 newsletter.
"As of Jan. 29, we have already secured 51 cosponsors in the House … [while] S.203 has 12 original sponsors in the Senate," they said.
The ASLRRA plans to hold another fly-in Feb. 7 in D.C. to lobby for the BRACE Act.
Contact Progressive Railroading editorial staff.
More News from 1/31/2019